We provide the following solutions for OpenAFS users.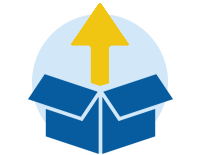 OpenAFS Client Installers
All OpenAFS components in one easy to install package. Available for Windows, macOS, and iOS.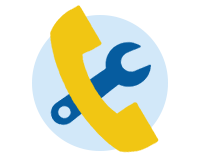 OpenAFS Technical Support
Quality support available for OpenAFS on Windows, macOS, Solaris, popular Linux variants and iOS. Per-incident support requests are available.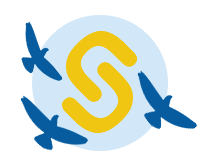 Migrate to the AuriStor File System
AuriStor inherits the strongest features and capabilities of the AFS model, while resolving its biggest limitations, creating a more secure and dependable framework.